Oltremateria
STRIP – CONCEALED HEATING MODULES
Low-consumption heating system concealed under the floor or covering, even at 24/36 volts
These are strips that are made with an innovative self-regulating polymer that, by virtue of its uniqueness, is heated with the passage of electric current at 24, 36 or 230 volts.
Using electricity, the system positioned under the floor, under plaster, in walls and in ceilings makes an environment comfortable in total autonomy.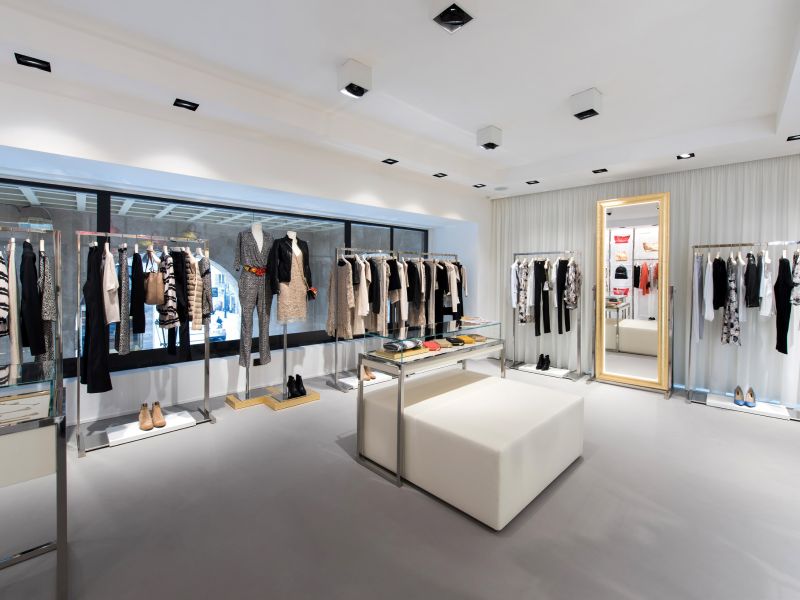 STRIP IS AVAILABLE IN 2 VERSIONS
INDOOR STRIP
It connects to an electronic power supply with very low dispersion which can be powered by 24 or 36 volts but can also be supported by solar or wind power.
OUTDOOR STRIP
It works directly with the mains voltage and can be the ideal solution to avoid the persistence of snow or ice in the areas in front of buildings, on the roofs of homes and in pedestrian and vehicular areas.
CALDOBENESSERE STRIP is smart because it recognises furniture and objects resting on the surface over which it is installed. The absence of heat exchange at the contact points of these strips with the surface causes it to self-regulate thus reducing wastage.
The use of CALDOBENESSERE STRIP results in additional benefits for health and for the environment. The system does not burn and does not circulate dust, it does not generate hazardous gas and it is also biodegradable when exposed to sunlight.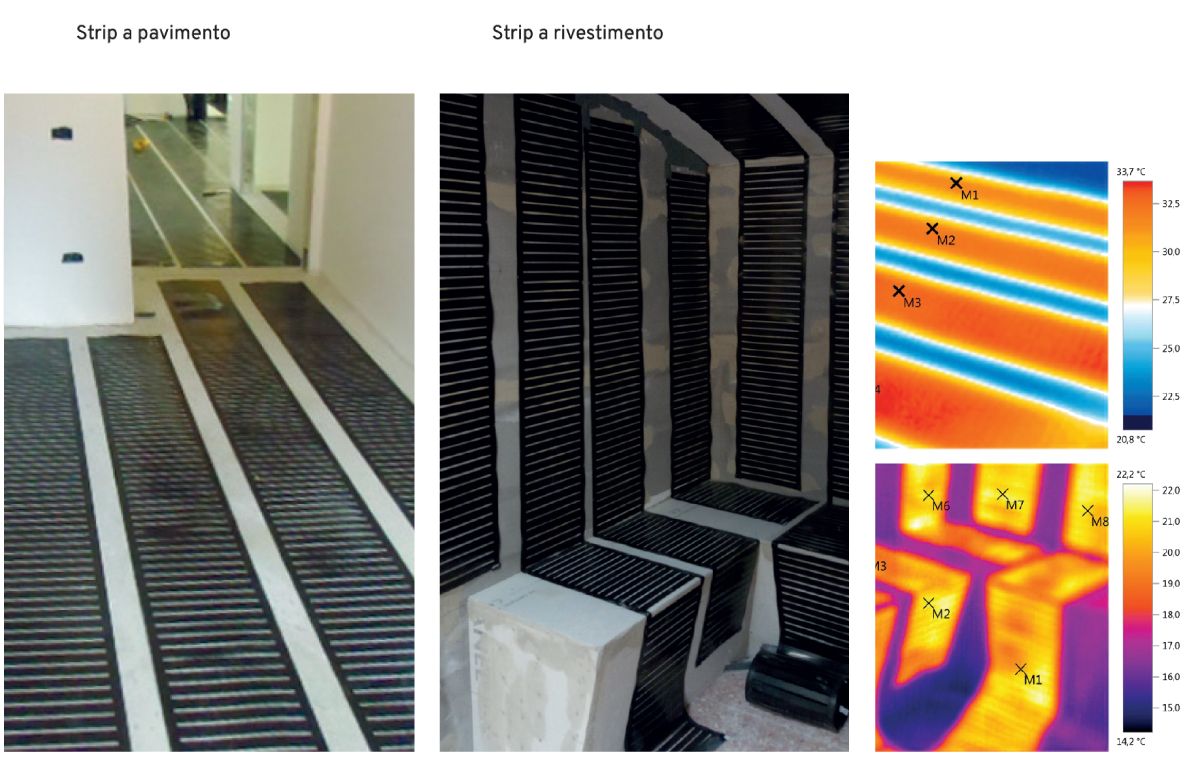 Item specifications – Strip
Write
Write us for more information
Get an application team.
Do you want to evaluate Oltremateria solutions for your home?
Do you want to create ecological and beneficial continuous surfaces for your environment?
Request the intervention of an application team of our network quality:
we will carry out an inspection for an evaluation and a project.
Enter in the Oltremateria quality network
Do you want have in your shop with Oltremateria wellbeing products and surfaces?
Do you want to be part of the EXCLUSIVE Oltremateria retailers world?
Do you want to become our Partners?
Would you like a visit from one of our consultants or area managers?
We are looking for new application teams experienced in the flooring and tiling industry. We will introduce you to our technology and you will be able to experience its immediate benefits.
After an accurate and specific training on the use of our products you will join our team of specialists!