Oltremateria
ECOMALTA – Ecological materials for designing with water
Production, sale, and installation of ecological resin floors and walls
Is an innovative material, which can be used to create a continuous surface; the result of painstaking technological research, for floors and surfaces, in complete respect for the environment: fire-proof, breathable, frost-proof, resistant, flexible, recyclable, and free from cements, epoxy resins and substances toxic to humans and the environment. Is mono component and ready to use. The product is water-based. It is eco-compatible.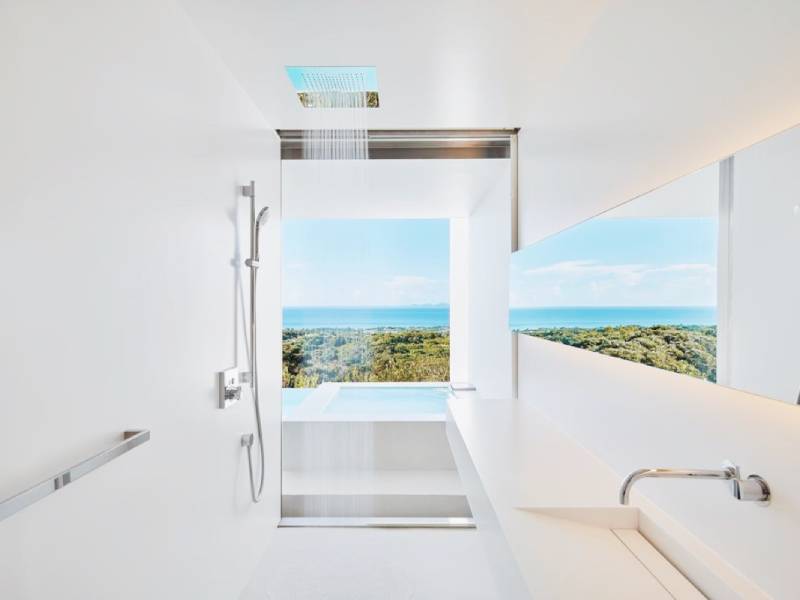 All the products are well within the limits set by the directive 2004/42/EC relating to VOCs (Volatile Organic Compounds).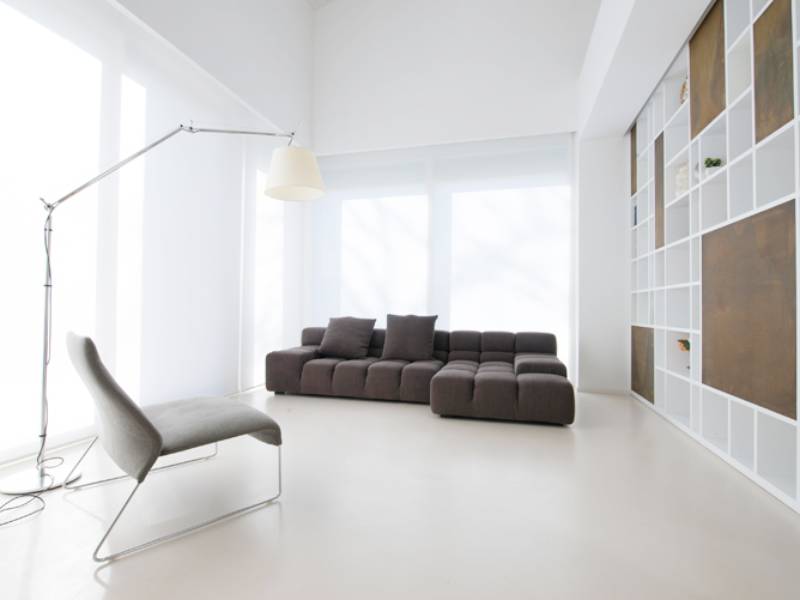 no generation of toxic gases for the environment and for the subsoil;
no creation of pulverulent micro particles;
no radioactivity level;
no release that forms humidity;
excellent resistance to dirt;
can be restored;
no flammable;
not categorized as being, toxic harmful.
Write
Write us for more information
OLEOMALTA:
COVERS, RENEWS OR RESTORES IN AN ECOLOGICAL WAY
Coat, renew or restore furniture, furnishing accessories, walls and floors in a natural and ecological way…
ECOPUR:
THE SURFACE THAT PURIFIES THE AIR
The innovative "ECOPUR" technology gives the surfaces on which it is applied new properties: it ionizes and purifies the air…
CALDOBENESSERE:
THE NATURAL WARMTH OF THE SUN IN YOUR ENVIRONMENT
The innovative ecological heating system that brings the heat of the sun to your home or business. Innovation in the heating sector…