Unique and exclusive textures for floors, surfaces and furnishings
The DECORO collection is characterised by a series of unique and exclusive decorations and textures, studied for lovers of colour and diverse creative forms, containing natural elements such as leaves or diamonds, and glamour elements such as glitter and metallic effects.
Designed for characteristic, non-conventional environments. Obtainable with ECOMALTA and OLEOMALTA, and various types of product according to stylistic requirements, and technical and applicative needs.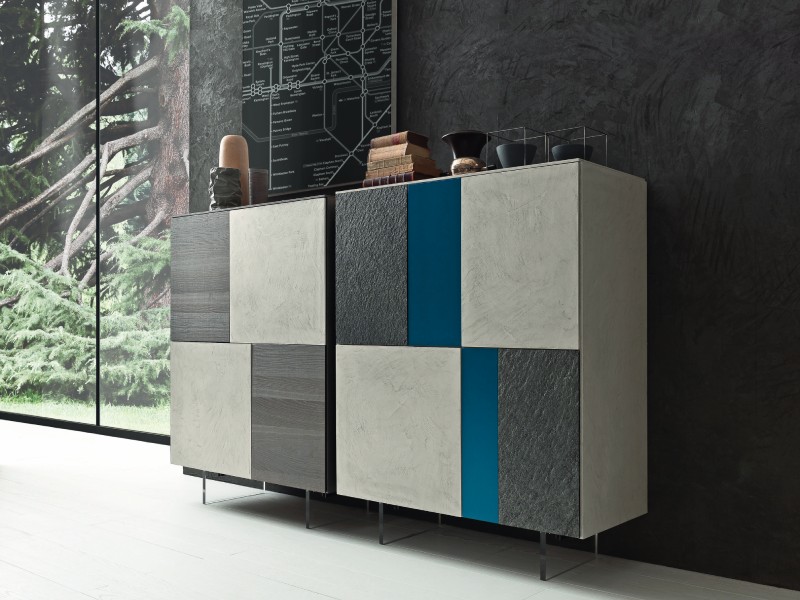 Collection Decoro
Exclusive environments and finishes with a unique character
The Decoro collection offers 5 macro lines
METAL / MOVIMENTO / GLITTER / TRACCE / METALLO FLUIDO
Obtainable with Oleomalta and different types of products based on aesthetic requests and application needs
ECOLUX iridescent pastes
SKELETON natural leaves
ECOGLITTER glitter
ECOCOLOR colors for shading
METALLO FLUIDO metal powders
ECOLUX spatula / brush / sponge kg/mq 0,080
FOGLIE small brush / sponge pz/mq as desired
GLITTER brush / sponge kg/mq 0,080
ECOCOLOR brush / glove / sponge kg/mq 0,080
METALLO FLUIDO roller / brush kg/mq 0,100
The average consumption coefficients of the products indicated are purely indicative and may vary according to the type of support used, the flatness and porosity of the same.
N.B. Before carrying out applications on site, always consult the technical data sheets of the various products and the application manual, which you can download in the reserved area of the site or by requesting it from our technical offices.
Write
Write us for more information