Original and unique solutions to take you into the world of OLTREMATERIA and give shape to ideas and designs.
ECOMALTA and OLEOMALTA coordinated materials for:
Designing continuous surfaces with a young and contemporary appeal and international style, characterised by cement-effect undertones with different textures and consistencies. In minimal block colours that create refined chromatic combinations, using certified recycled raw materials and connecting with important art and 3D decoration whilst drawing on the strength of the exclusive OLTREMATERIA colour palette. The palette dabbles with the depth and beauty of our natural earth and mineral oxides right up to exciting coatings with photo-luminescent sparkles and up to ionization of air.
Formulated by our OLTREMATERIA LAB to connect with your project for a symbiosis between colours and materials and a refined and exclusive contemporary design home, with floors, coatings and furniture becoming a single continuous surface.
This project is the result of extensive research into environmentally friendly and certified materials produced with the most innovative technology, steering clear of series and meeting the demand for personalised environments that enhance wellbeing inside the home and promote Italian quality and high craftsmanship.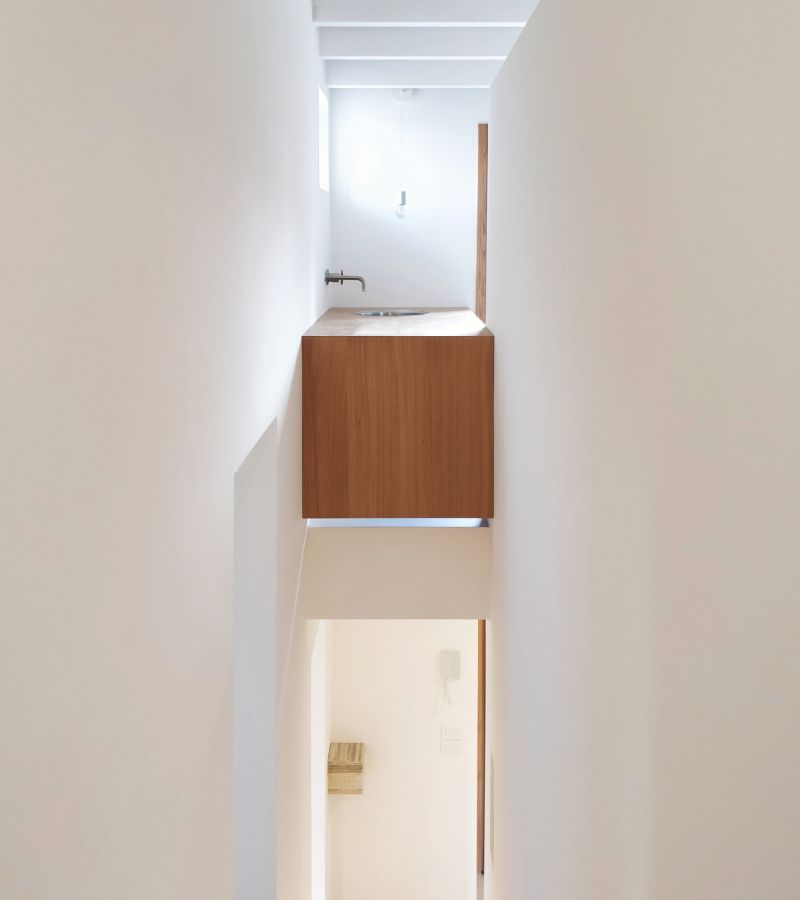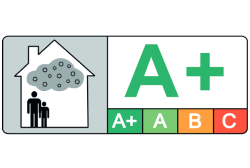 Oltremateria complies with the V.O.C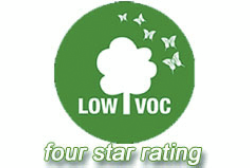 V.O.C Certification – Rating F****
4 stars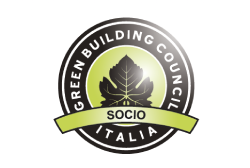 Credits for Leed Certification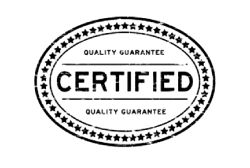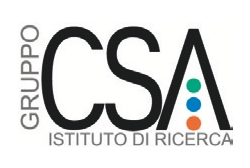 Bacterial Certification
ISO 22192-2011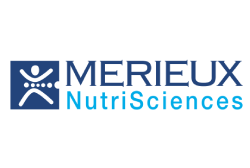 Viral Certification
Japan: ISO 18184-2019
Italy: ISO 21702-2019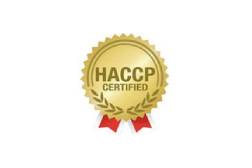 UNI 11021:2002 regulation
Certified for food contact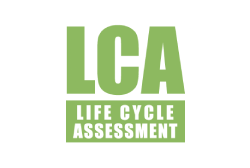 Simplified LCA certification
(Life Cycle Assessment)
Write
Write us for more information