Residentials, commercials, furnishings, bathrooms, decorations
Elegance, resistance and design for every space.
In modern or in classical homes, on staircases and on furniture our eco-malta products are truly an innovative and customizable solution.
OLEOMALTA and ECOMALTA can be perfectly integrated in all spaces both on floors and coverings, on stairs, showers, baths, kitchens, furnishings, doors and more.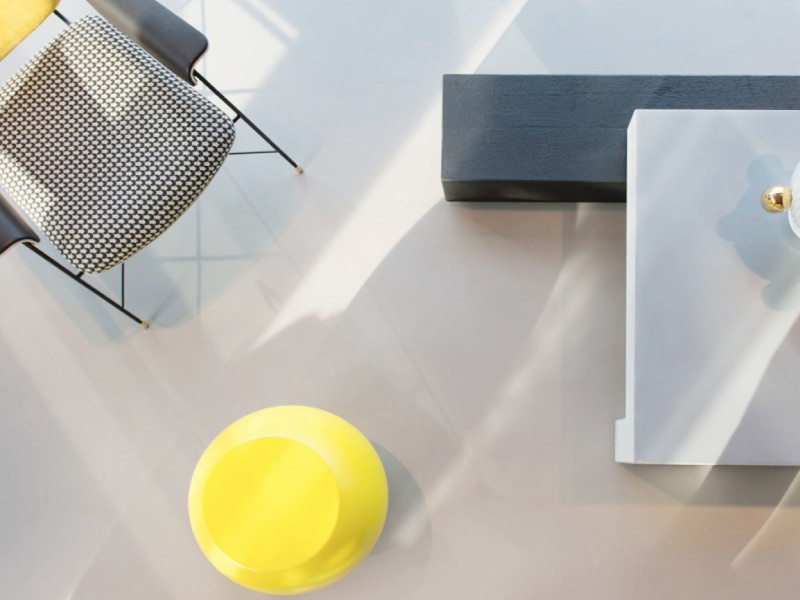 Write
Write us for more information
OLEOMALTA:
COVERS, RENEWS OR RESTORES IN AN ECOLOGICAL WAY
Coat, renew or restore furniture, furnishing accessories, walls and floors in a natural and ecological way…
ECOPUR:
THE SURFACE THAT PURIFIES THE AIR
The innovative "ECOPUR" technology gives the surfaces on which it is applied new properties: it ionizes and purifies the air…
CALDOBENESSERE:
THE NATURAL WARMTH OF THE SUN IN YOUR ENVIRONMENT
The innovative ecological heating system that brings the heat of the sun to your home or business. Innovation in the heating sector…