Oltremateria
OLEOMALTA – HOW TO COVER, RENEW OR RESTORE IN AN ECOLOGICAL WAY
Eco-compatible materials for designing with nature
Continuous engagement in research and the use of technology to try to improve technical performance and the protection of the environment have resulted in us using a natural element such as sunflower oil, thereby obtaining the first OLEOMALTA in the world.
It is a certified product, purposely designed to improve performance and to introduce greater well-being in residential spaces and in public places intended for commercial use.
Is the surface of the future, with extraordinary performance and destined to revolutionise the world of continuous surfaces.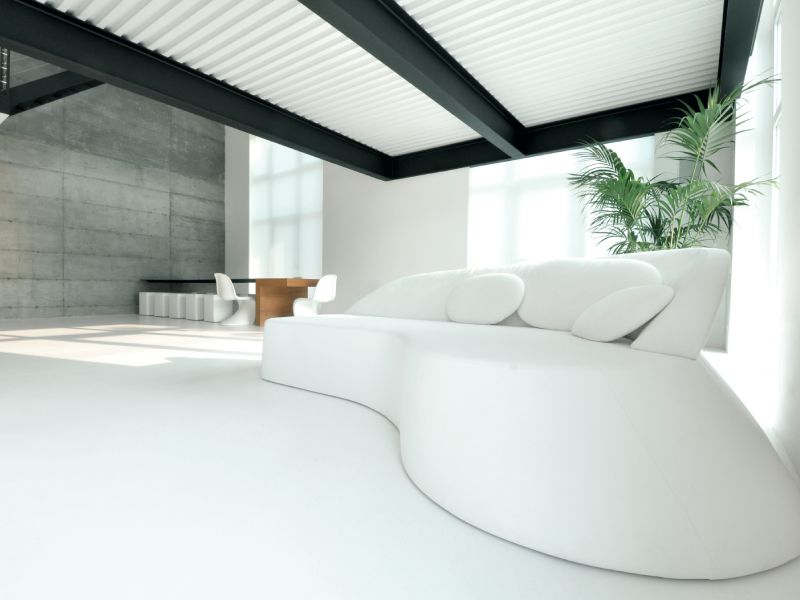 OLEOMALTA
THE REVOLUTION OF CONTINUOUS SURFACES
Let's move from words to deeds together
Cover, renew or restore furniture, furnishing accessories, walls and floors in a natural and ecological way
4 collections: Progetto, Riciclo, Decoro, Emozioni.
The advantages of OLEOMALTA
Write
Write us for more information