ENERGY, BALANCE AND WELL-BEING:
THE SENSORY SURFACE OF OLTREMATERIA
From the heat of the beating sun, from the foaming movement of the waves, from the rubbing of the shells of oysters and sea shells, the natural sands and aggregates from the certified recycling are formed, a new surface is born: "A mare" a texture of character, very intriguing with natural finishes and colors and with an elegant taste, with a light three-dimensional materiality.
"A mare" plays with the words Sea and Love, love for land, sea, nature, matter and environmental sustainability.
Nature Balance and Sensoriality
"A mare" by Oltremateria surprises the touch and the view with pleasant neutral tones to recreate fluid spaces. Surface and light play define a decorative concept inspired by the non color and grit of the sand. "A mare" expresses the tactility of sands and natural lands, of light mineral essences that mix and are forged over time, offering a materiality to admire.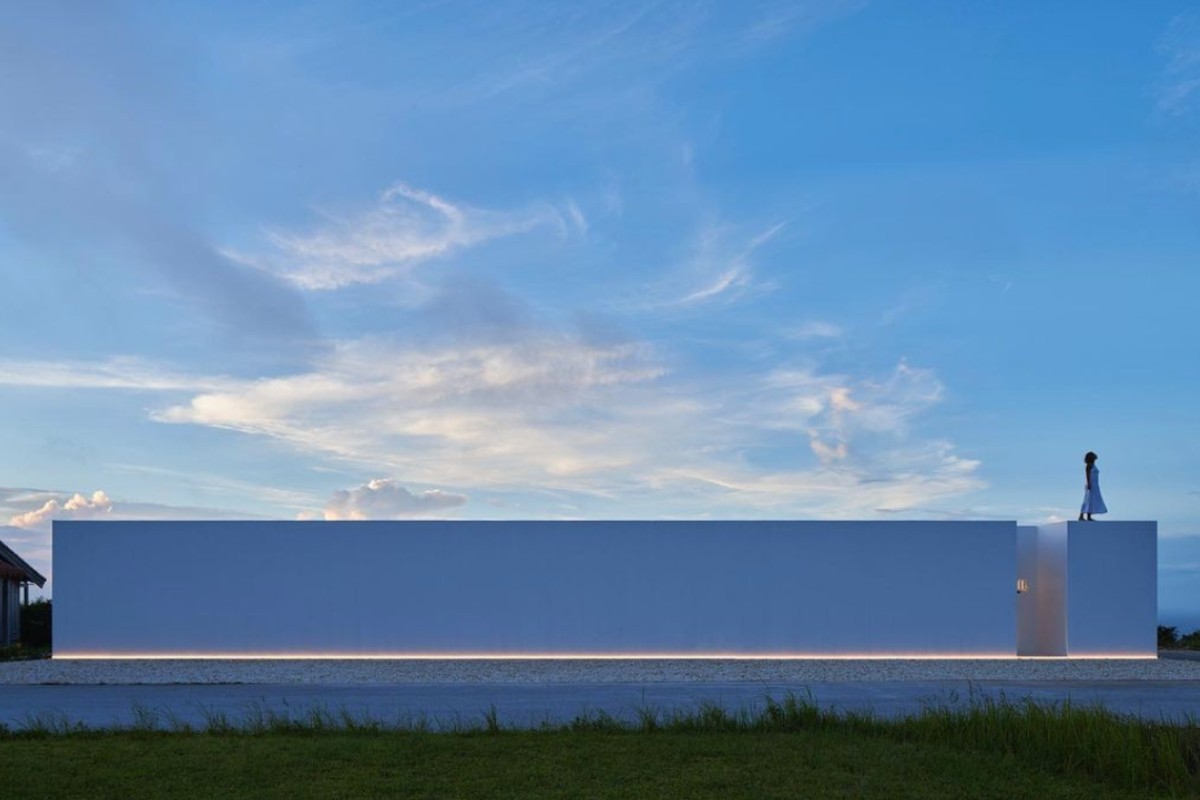 Solid, vigorous and concrete, it refers to a personal feeling, to the power of nature. With "A mare" the softness of natural colors, the tactile feel of the sands, recall a simple lifestyle, aimed at abandoning the superfluous.
The intimate and refined harmony of nature is reflected in living spaces where you can enjoy personal comfort and slow rhythms, to regain energy, balance and well-being.
Innovative features
The first continuous floor surface with a very low thickness (about 3 mm) composed of more than 60% of product from certified recycling (seashells), with high mechanical strength, suitable for floors and suitable for food contact. When treated with Ecopur, it ionizes and purifies the air and helps prevent bacterial and viral proliferation. Available in the natural or colourable version with the colours of the Oltremateria palette
Materials
Water-based polymers, as well as deriving from renewable sources such as sunflower oil and with the addition of oyster and shells from Italian certified recycling and totally recyclable.
Technologies
Use of new generation innovative polymers from renewable sources of plant origin, processing of materials totally cold, without the use of blast furnaces and with very low energy consumption, to promote circular economy.
Environmental certifications
Possibility of being included in CAM projects, LCA certification (Life Cycle Assessment), possibility of obtaining credits in the LEED certification, Certification of very low VOC emission both in reference to the French standard A+ and the Japanese standard 4 *** (four stars).
No Formaldehyde and Solvents added.
Totally non-toxic and without release of harmful and dangerous substances.Senza Formaldeide e Solventi aggiunti.
Totalmente atossico e senza rilascio di sostanze nocive e pericolose.
Oleobase

Recycled aggregates

Consumption

A

mare
14 Kg
4 x 3 Kg - Type 1
Tipo 1 - Kg/m2 from 1,9 to 2,7
7 Kg
2 x 3 Kg Type 1
14 Kg
2 x 3 - Kg Type ∅
Type ∅ - Kg/m2 0,600
7 Kg
1 x 3 - Kg Type ∅
-
25 - Kg Type 2 for dusting
Type 2 - Kg/m2 2,0
-
25 Kg - Type 3/4 for dusting
Type 3/4 - Kg/m2 2,0
The textures of the RICICLO collection can be requested natural or customized with Oltremateria colours.
The average consumption coefficients of the products indicated are purely indicative and may vary according to the type of support used, the flatness and porosity of the same.
N.B. Before carrying out applications on site, always consult the technical data sheets of the various products and the application manual, which you can download in the reserved area of the site or by requesting it from our technical offices.
Write
Write us for more information
OLEOMALTA:
COVERS, RENEWS OR RESTORES IN AN ECOLOGICAL WAY
Coat, renew or restore furniture, furnishing accessories, walls and floors in a natural and ecological way…
ECOPUR:
THE SURFACE THAT PURIFIES THE AIR
The innovative "ECOPUR" technology gives the surfaces on which it is applied new properties: it ionizes and purifies the air…
CALDOBENESSERE:
THE NATURAL WARMTH OF THE SUN IN YOUR ENVIRONMENT
The innovative ecological heating system that brings the heat of the sun to your home or business. Innovation in the heating sector…